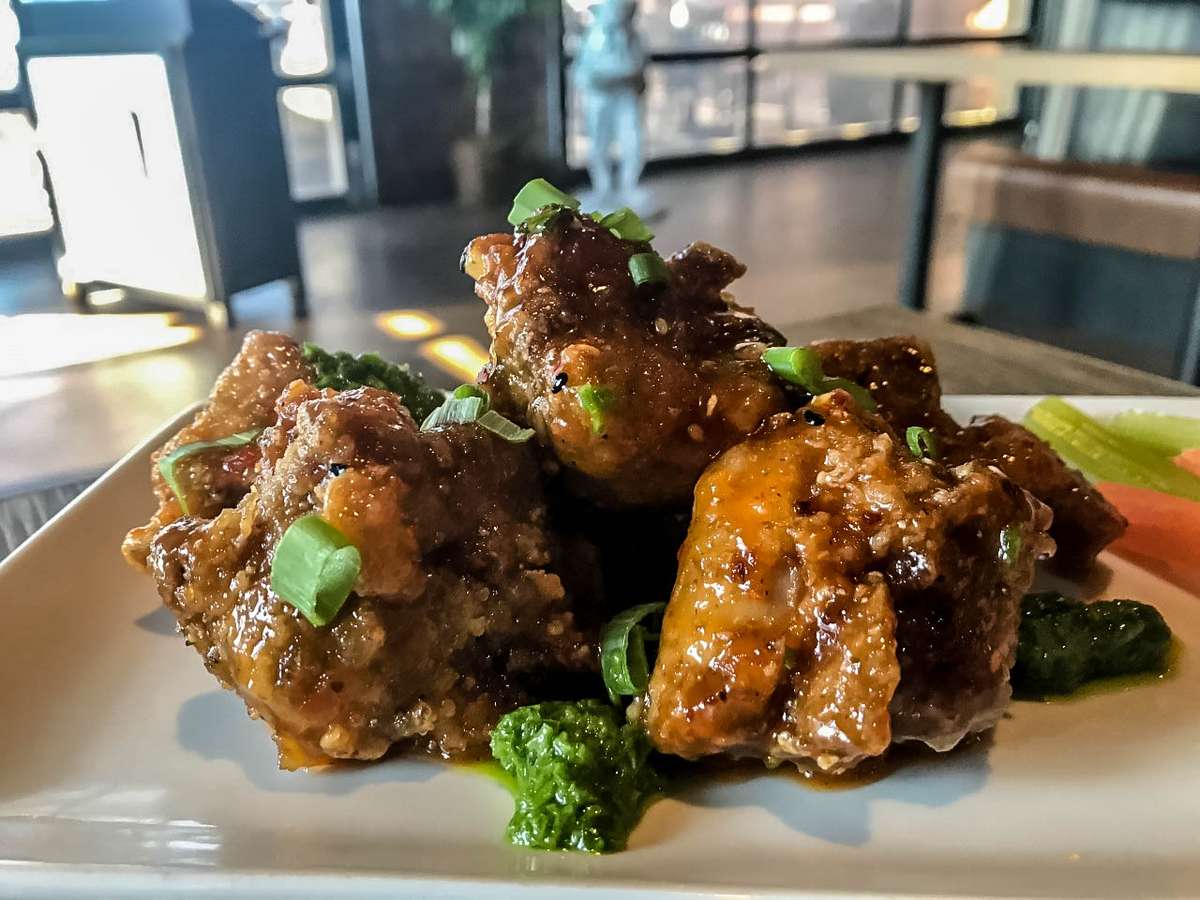 BOOK AN EVENT
Book An Event!
For meetings, birthdays, anniversaries and other important occasions, let Ginger Monkey Gastropub host your party. 

We have a huge patio and areas within the restaurant for parties ranging from 20-150 people.

The Mobile Mobile, our amazing food truck is also available for any event.